About accessibility
In the area of accessibility, the Meissen Albrechtsburg Castle proves a trendsetter: Especially for people with disabilities, we have many opportunities to visit the castle. Our offers are doing to young and older visitors with limitations, their dependents or carers.
Local conditions:
Access to the Cathedral Square (cobblestone) via panoramic lift
wheelchair on request
All visitors relevant areas accessible
Married rooms accessible
more rentable space on request accessible
Parking deck loud Control System
wheelchair toilet
Lockers available
Do you have any further questions?
Questions about accessibility or wish to book an individual guide? Then take easily to contact us.
Accessibility in Saxony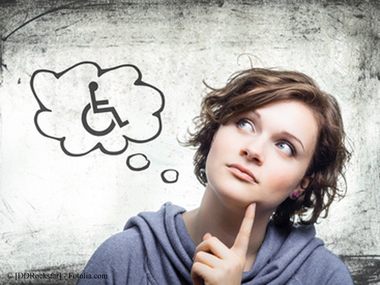 Exclusive offers