Special Exhibition »PORCELAINBIENNALE« 17th July - 18th September 2016
In the Meissen Albrechtsburg, the first European porcelain manufacture was etablished over 300 years ago. From here, a Tradition of art and craft has developed, with a mighty echo. Here the Technology was developed, Material secrets were explored and brought into forms by a whole variety of artists. The »Verein zur Förderung zeitgenössischer Porzellankunst e. V.« (Guild of Support for contemporary porcelain art e. V.), binds with this tradition and leads it into the future. To mark the beginning of a new international porcelain bi-annual Exhibition from the 17th of July until the 18th of September 2016 an Exhibition of contemporary porcelain art will be organised in the Meissen Albrechtsburg. The aim is to show the multiplicity of the material, and to show porcelain as a modern artistic medium.
25 artists, from all over the world that experiment with ceramic porcelain on a professional level when forming art, are invited. The Exhibition is open to all kinds of artistic forms. So, consequently pays homage to artists of the world who devote themselves to a lengthier and more difficult creative work process in an ever faster moving world.
To the Exhibition appears a catalogue.
»more Information about »Porcelainbiennale« and the artists
special exhibition
| | |
| --- | --- |
| admission: | 4,00 EUR |
| reduced admission*: | 2,00 EUR |
With friendly support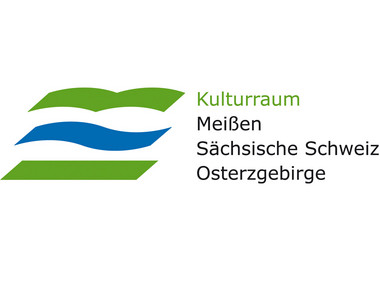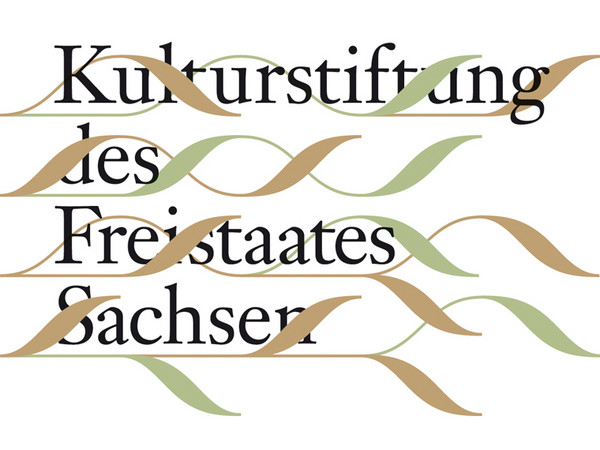 Opening times
17th July - 18th September 2016
people with disabilities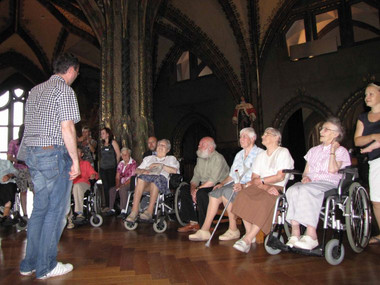 | | |
| --- | --- |
| admission: | 8,00 EUR |
| reduced admission*: | 4,00 EUR |
Permanent Exhibition »Trendsetter since 1471« & Special exhibition